The Burger Land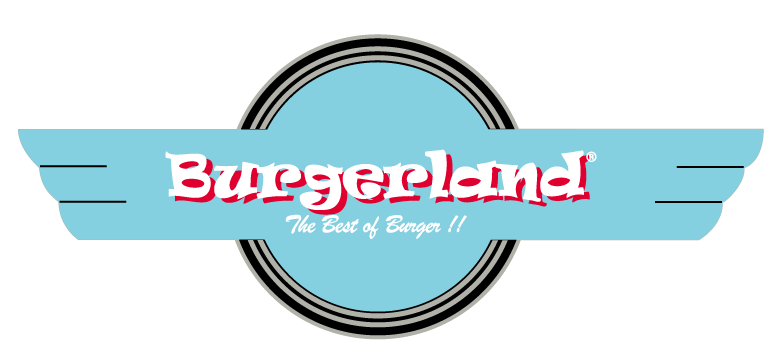 Depuis 2012, The Burgerland propose une sélection de produits de qualité et originaux qui ravit les amateurs de burgers.
Nous produisons sur place de délicieux burgers à partir de produits frais exclusivement du terroir !
Contact
Commande uniquement par le SHOP !
Région Yverdon
Région Broye
Région Orbe
Région Vallée de Joux
Horaire – Livraison
Tous les sites seront fermés pour les vacances d'hiver du
24 décembre 2021 au 10 janvier 2022.
Mardi – Samedi
11h30 – 13h30 (Sauf Samedi)

18h – 21h30
Dimanche